DID YOU KNOW YOU NEED
TO MAINTAIN YOUR TILE ROOF?
At Trust All Roofing Inc. in Fresno, California, we instill the proper roof maintenance mindset in every customer we get the chance to serve. As part of our standard service process, we recommend making timely tile roofing repairs.
Through the succeeding five years after a new tile roof has been installed, this gets subjected to prolonged exposure to the elements. Harsh weather conditions, moisture, and even blunt objects can puncture and create leaks on roofs.
For continued protection against all these, we highly recommend maintenance programs five years after initial installation. Likewise, we install air conditioning pads to prevent moisture from seeping in and causing potential leaks.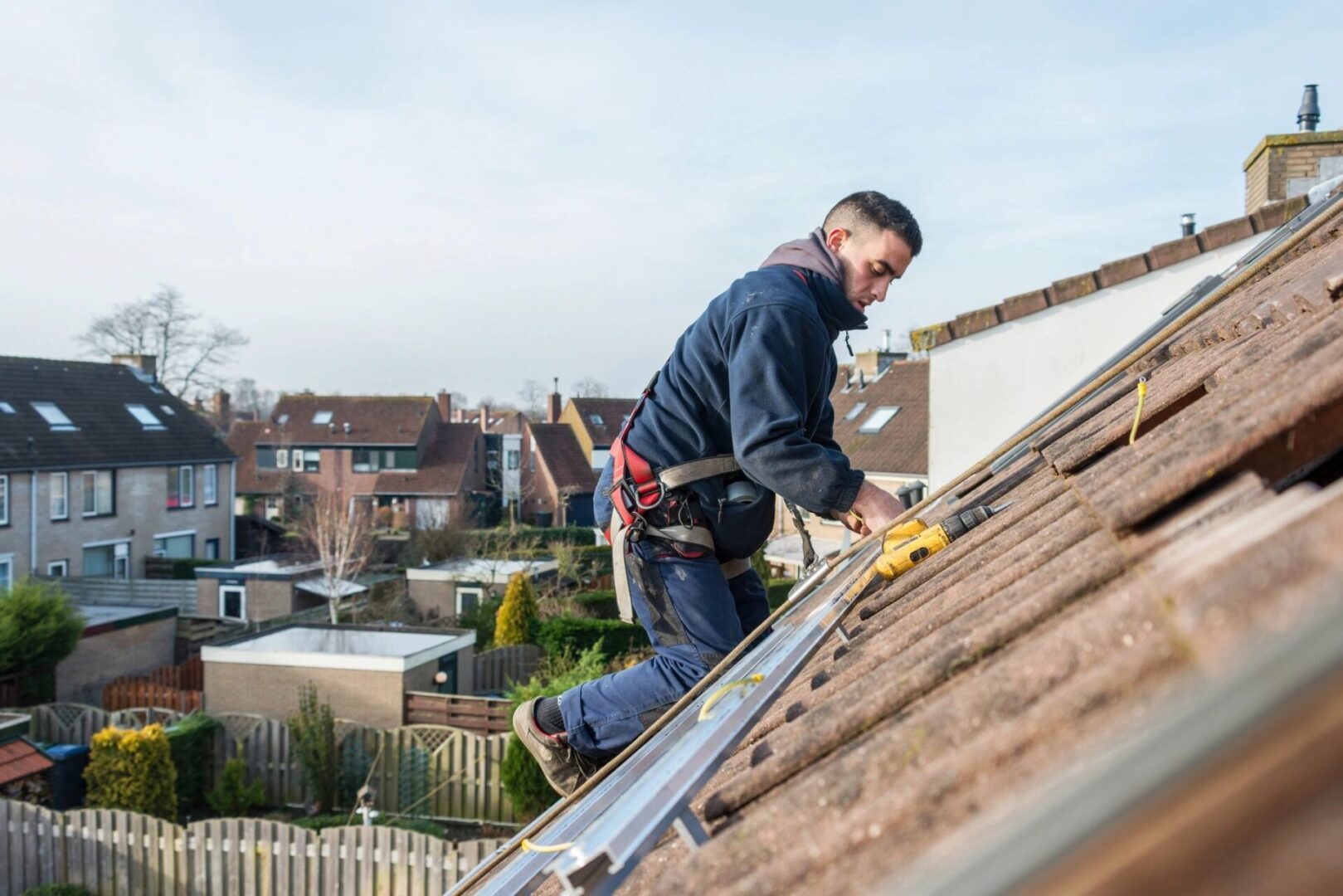 New Tile
Roof Installations
Whenever we install new tile roofs, customers also receive the same recommendations. We believe that thinking proactively about key areas like roofs allows homeowners to preserve the value of their properties in the long term.
Tile roofs evoke stately elegance. By making the right color choices, you can make your house the best-looking one on the block.