Enjoy Classic, Timeless
Shake Roofing Beauty
Experience the subtle and understated elegance of wood with ever-reliable shake roofs. Marvel at its unbeatable natural beauty as we have these old-school shingles installed on your home at Trust All Roofing Inc. in Fresno, California.
The old-world charm of shake roofs and wood shingles continues to amaze people with an eye for rustic designs. Contrary to common knowledge, installation and repair services for these remain available despite the influx of new technologies and products.
Shake roofs today are fire-treated using contemporary methods to make them more durable and weather-resistant. Doing so makes it possible for wood shingles to remain strong and durable for a far longer time.
New shake roofing varieties now come with warranties ranging from 25 to 50 years. These can be installed in homes with class A, B, and C ratings.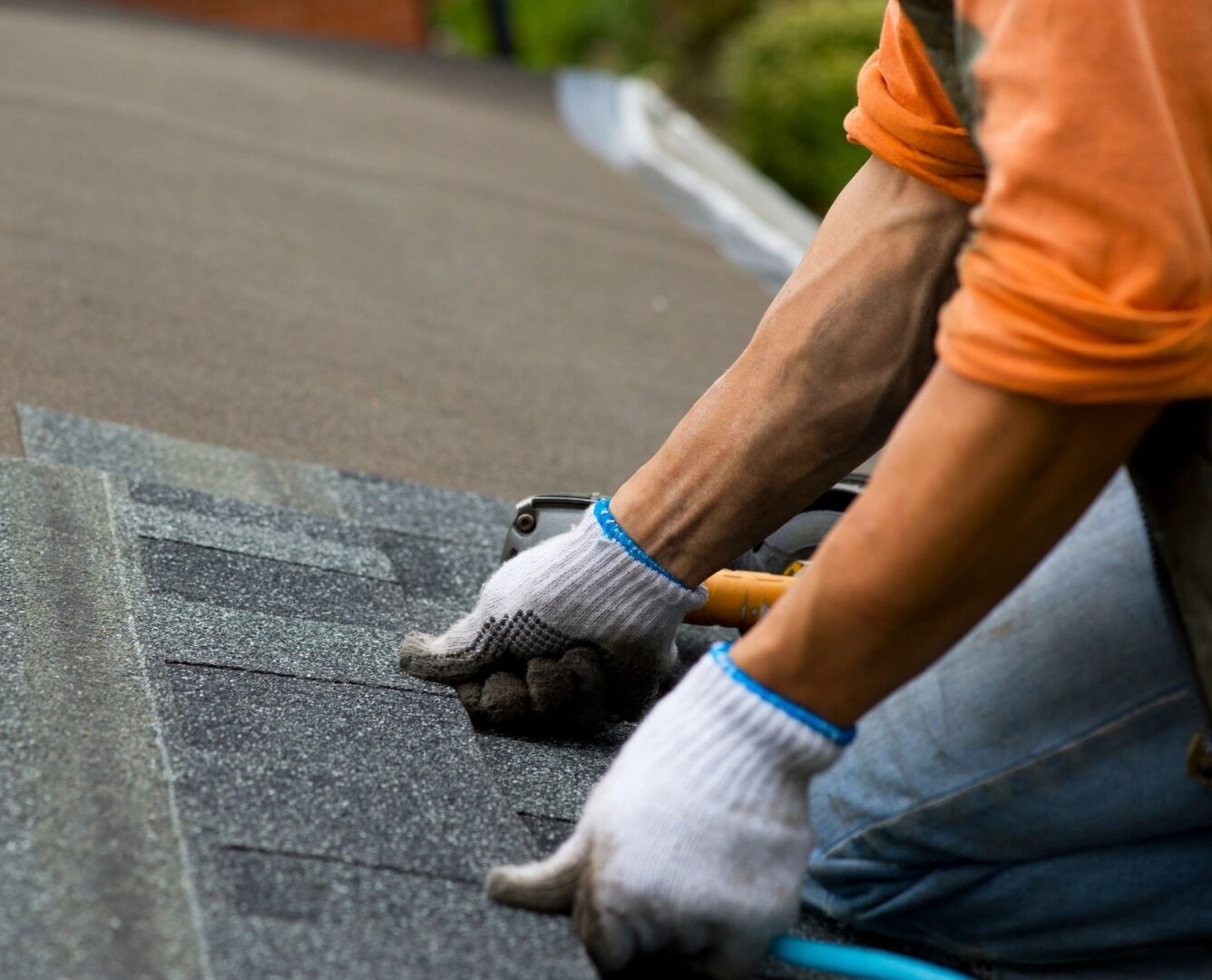 Wood shades and textures give home exteriors that fabulously rustic appeal. Choose from a cool variety of options that could blend well with your house's architectural design inspirations.