RESIDENTIAL, COMMERCIAL &
Maintenance Services
Providing Property Owners With Roof System Solutions
Your Trusted
Roofing Contractor
Quality, professionalism, trust, and excellent pricing are service and product attributes that owners of residential, commercial, and industrial properties value highly. We always keep these factors in mind at Trust All Roofing Inc. in Fresno, California.
As a fully licensed and insured roofing contractor (License # 510118), our company has been serving valley residents for more than 35 years. We are a family-owned-and-operated enterprise, directly involved in the bidding process with every customer.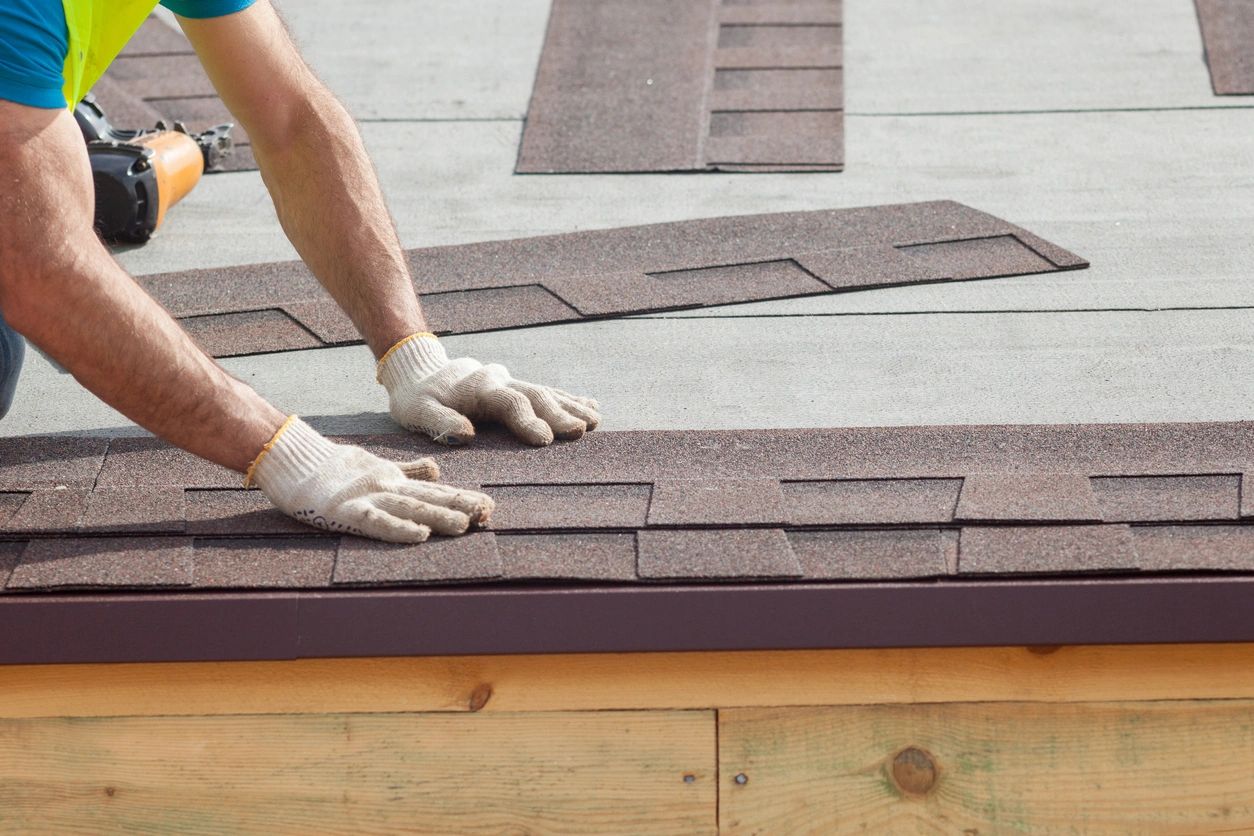 Ask our inspectors to check out the condition of your roofs before having new ones installed or existing ones repaired. This way, we can recommend the necessary services to ensure reliable home roofing system functionality.
Protect workplaces and business establishments with roofs built to last. Let the experts provide you with grade-A commercial roofing service options.
Install roofs that can withstand harsh chemicals, dust, debris, and more. We're eager to provide solutions with built-in durability.
Over time, roofing components can become rotted and smothered by mold. Replace fascia boards and conduct proper repair and maintenance routines for cleaner and more secure roofs that add more value to properties.
To ascertain possible maintenance or replacement requirements, let highly experienced professionals conduct inspections. We'd be delighted to recommend solutions to ensure the proper functionality of your roof.
Focus on longevity and value. Our maintenance team has the right tools and knowledge to keep your home roof secure and looking great.
Ask us for roofing service recommendations. We view every roofing project requirement, as well as each customer, as unique and equally valuable. That's why we channel our resourcefulness and expertise to make the experience mutually worthwhile.