Roofing System
Maintenance and Repairs
Proper roof maintenance also includes making timely repairs on fascia and the various components that make systems continually and reliably functional. This is an essential factor that we emphasize to customers at Trust All Roofing Inc. in Fresno, California.
Enjoy the advantage of having to deal with only one contractor for all your roofing system maintenance and repair needs. As full-service contractors, we specialize in the various types of roofing, including:
Residential Roofs
Commercial Roofs
Composition Roofs
Flat Roofs
Tile Roofs
Shake Roofs
Over time, fascia boards on roofs grow mold and rot. The best and only way to stop total deterioration from happening is to repair or replace them. By doing so, secure functionality is restored along with a clean appearance.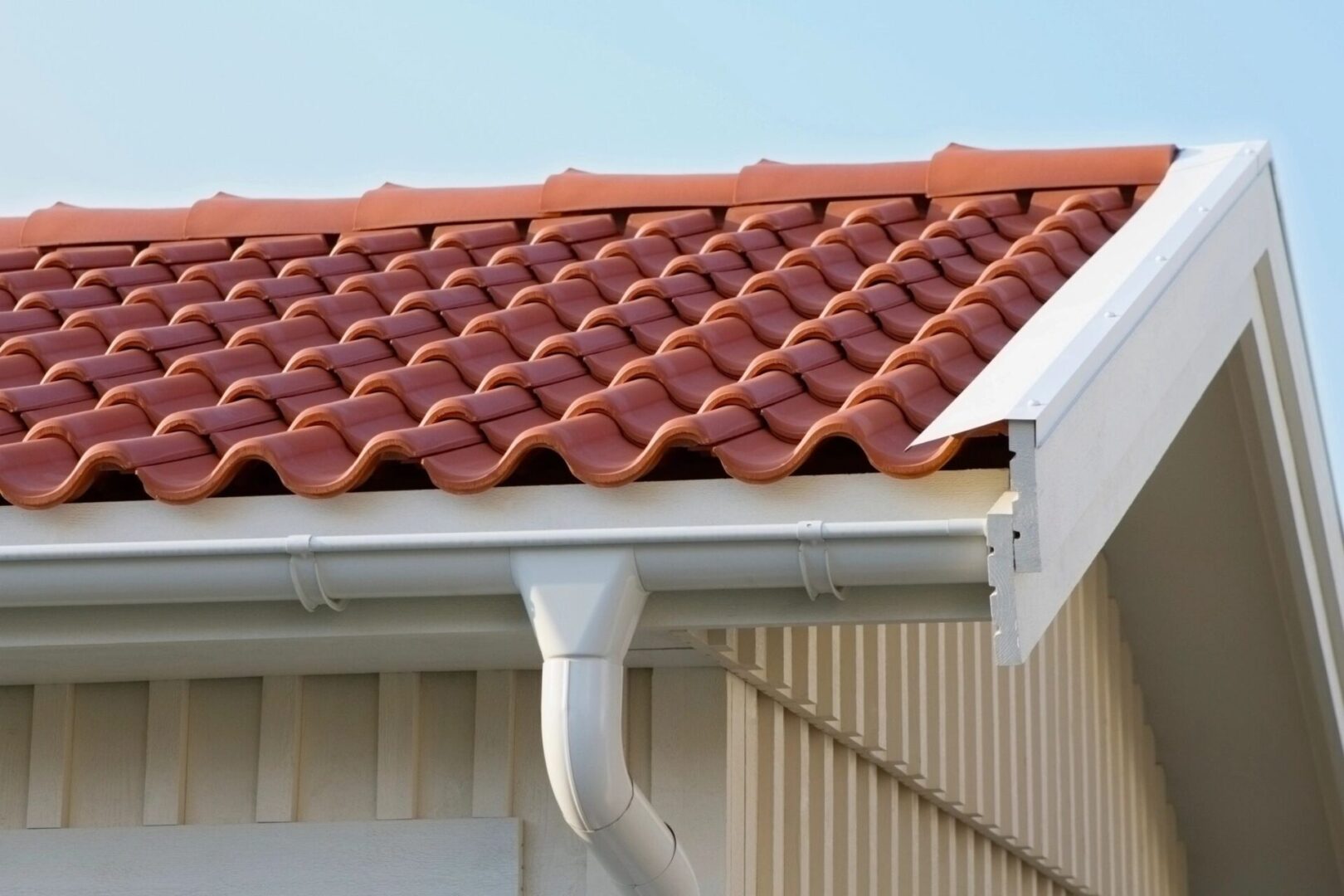 Schedule
Maintenance or Repair Tasks
Don't wait for roofs to go into disrepair and for the property value to depreciate. Find maintenance and repair solutions that work fast.