Composition
Roofing Options
Always consider form and function when exploring composition roofing options. We always recommend this to residential property owners at Trust All Roofing Inc. in Fresno, California.
Find the Ideal
Shingle Types
Select what's most suitable for your home from the various types of composition roofs available in the market. These are 3-tab, laminated, and premium.
The 3-tab shingles are economical and can meet all general roofing and fire resistance standards. These shingles usually come with a 20 to 25-year manufacturer's limited warranty.
Laminated shingles have an additional layer of tabs that make the shingles thicker. This gives them a more dimensional look to your roof than a 3-tab shingle does. Laminated shingles often come with a 30, 40, or 50-year manufacturer's warranty.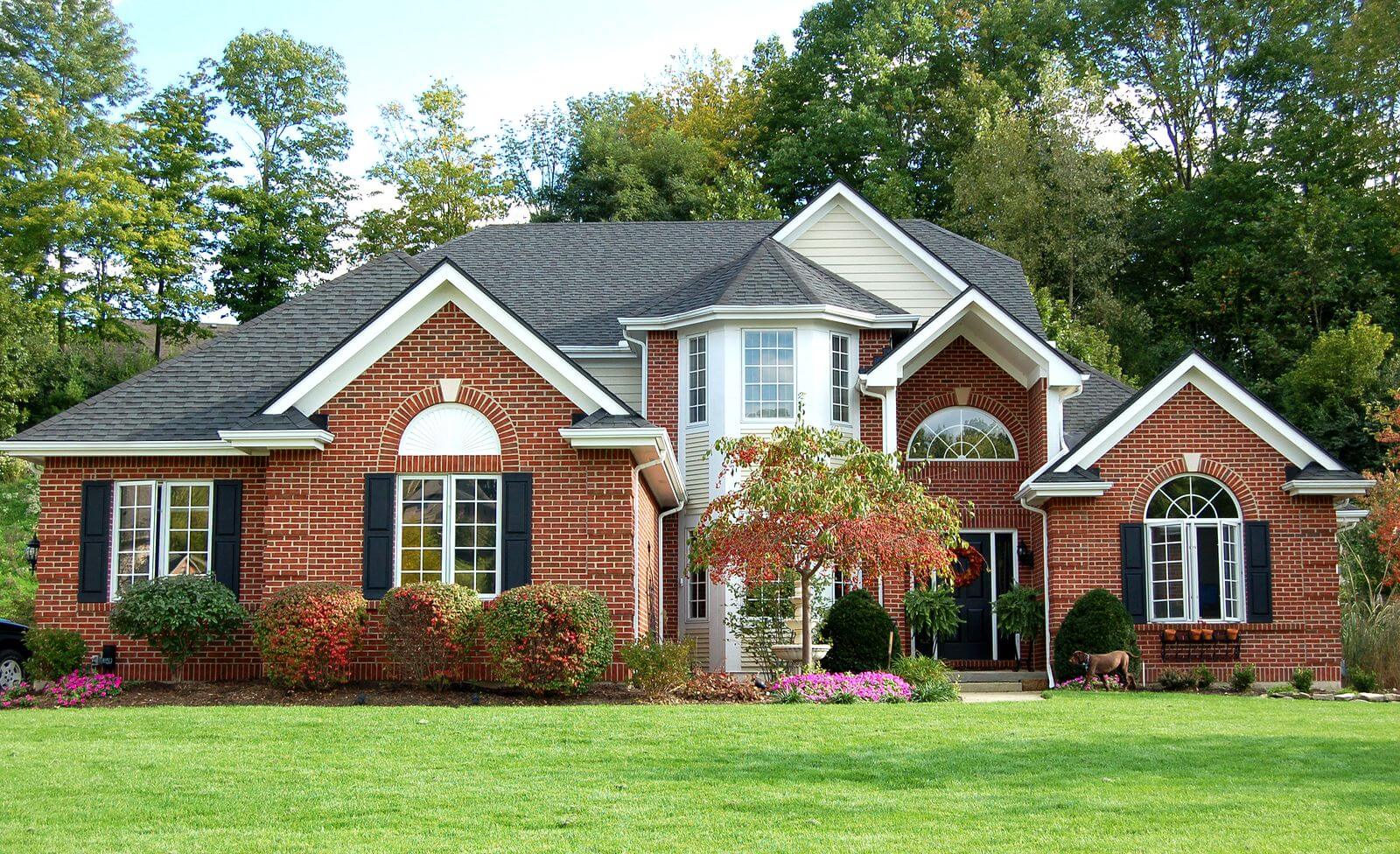 Composition roofing products are available in a variety of colors. Choose colors that blend well with the color scheme of your property's exteriors.
Picking the perfect composition roof for your home is easy. Count on us to provide you with the right tools and guidance necessary to do so. We can also do installation tasks for you at an affordable price.
To get a clearer picture of how composition-style roofs add curb appeal to homes, take a good look at some of the roofing projects we've completed. Pick up amazing ideas from these and make smart choices.